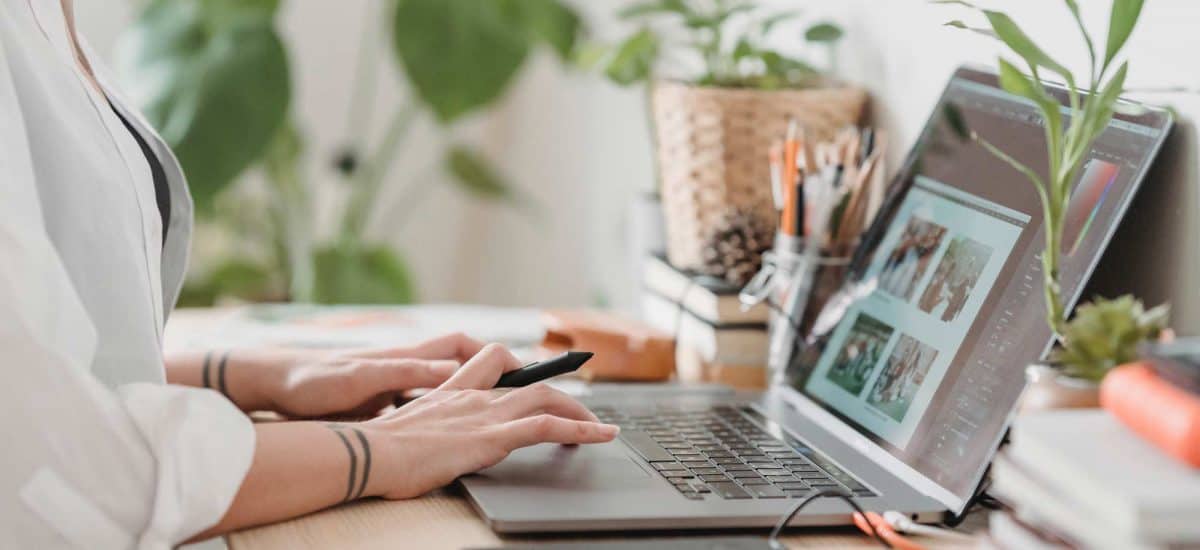 Our site launches work best if your host includes a staging environment, like BigScoots or WPEngine.
We typically schedule launches for Tuesday, Wednesday, or Thursday. We never launch on Friday because we want to ensure we're available in the days following the launch to resolve any issues that might come up.
At 8am Central on the scheduled date, we'll implement a content freeze on your live website. At this point, you should not publish or update any content on the live site.
We'll push a fresh copy of your live site to your host's staging environment. We then add the new theme and plugins, and rebuild the staging site to match the approved design. This typically takes 3-6 hours.
You'll have the opportunity to do a final review of the staging site before we go live. You can also make any last minute content changes, like building out a few Cultivate Category Pages.
When you approve the staging site, we'll push it to your live site, completely overwriting your live site. There should be zero downtime during the site launch.
Any comments or content changes made on the live site after the content freeze but before the final launch will be lost, since we're replacing the live site's database with the staging site's.
Hosts without staging
If your host does not provide a staging environment or deployments from staging to production, we can launch the new theme directly on your live website.
We'll upload (but not activate) the new theme and plugins, then complete as much setup as we can without activating the theme, like configuring menus and plugins.
We'll activate the new theme and a "maintenance mode" plugin, which makes the site inaccessible to visitors temporarily. After configuring the theme (about 15-30 minutes) we'll deactivate the maintenance mode plugin and complete the site launch.
Additional Websites
Once we've built your theme using Cultivate Pro, Cultivate Pro Max, or Cultivate VIP, we can deploy it to additional websites that you own for a fixed cost of $2,500/site.
For each website we'll create a Moodboard mockup that illustrates how the theme will look using that site's logo and brand colors. Once approved, we'll schedule the site launch as described above.