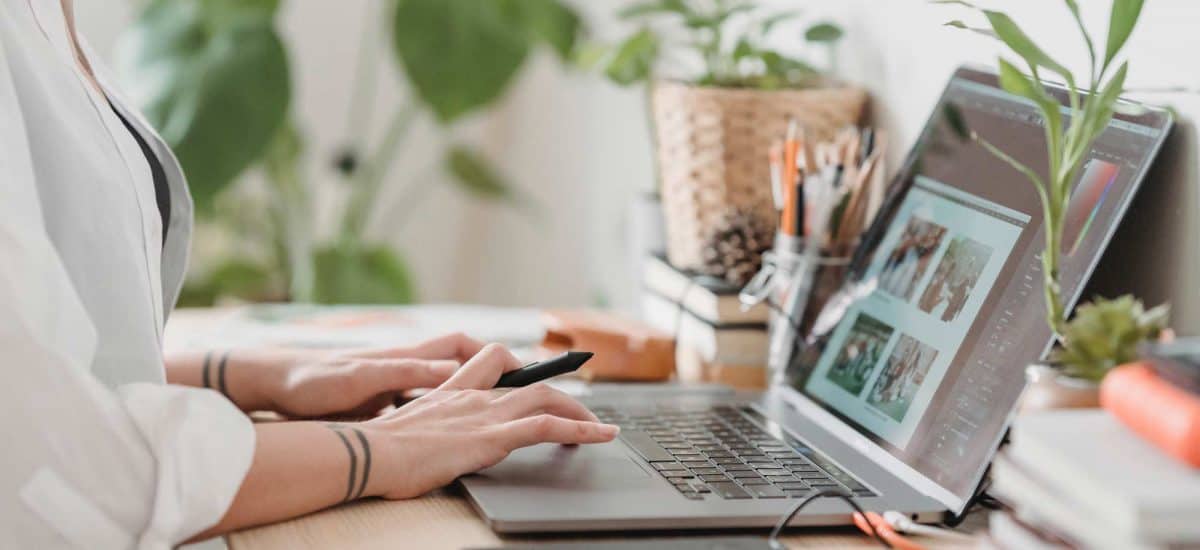 Once you're ready to approve and launch the redesign, we'll schedule a day and time for launch. We typically schedule launches for Tuesday or Wednesday mornings – we never launch on Friday because we want to ensure we're available in the days following the launch to resolve any issues that might come up.
At the scheduled time, we'll implement a content freeze on your live website (no new posts or content updates), then make a fresh copy of your live site to staging. We'll then add the new theme and plugins, and rebuild the staging site to match the previously approved staging site. This typically takes 3-6 hours.
You'll then have the opportunity to do a final review of the staging site before we go live. You can also make any last minute content changes, like building out a few category landing pages.
When you approve the staging site, we'll push it to your live site, completely overwriting your live site.
There should be zero downtime during the site launch.
Any comments or content changes made on the live site after the content freeze but before the final launch will be lost, since we're replacing the live site's database with the staging site's.
This launch works best if you're hosted with BigScoots or WPEngine because we'll use the staging environment provided by your host. We can test the staging site on your exact hosting setup, and launching the site does not involve large file transfers across servers.
If you're hosted elsewhere, we'll create a staging environment for you on our development server. The initial creation (live site => staging) and the final launch (staging => live site) can take 30-60 minutes because we're having to transfer your full site to a different server.
New Hosting
The redesign launch is a great time to do switch to a new host like BigScoots. The launch approach is slightly different.
At the scheduled launch time, have BigScoots make a fresh copy of your live site (hosted elsewhere) to your new BigScoots hosting account. Once that is complete, we'll create a staging environment on BigScoots and follow through with the process shown above.
Once the staging site is approved, we'll push the BigScoots staging site to the BigScoots live site, which still isn't accessible.
You can then update your DNS records to point your domain to your new host. It can take 24-48 hours for everyone to see the new site so we recommend keeping a 48 hour content freeze post launch.
New Website
If this is a completely new website, or it's a complete replacement for your current site, there's no need for us to rebuild it right before launch. When you're ready to go live, we'll push the staging environment you've already approved to your server, replacing your live website if it exists.
This approach works well for new sites or existing sites that need all of their content rewritten. You can spend as long as you like rewriting content on the staging site.
The approach outlined at the top of this article only includes a few minutes for content updates. It's intended for websites where most of the content stays the same, only the design and key landing pages like your homepage are changing.