We create fast, beautiful websites.
We founded Cultivate WP to help publishers grow and thrive. We're passionate about building websites the right way. In fact, we've found perfect alignment between the way we build websites and the way Google wants websites to be built.

Our team has launched more than 20 of the top 100 food blogs, so we have a ton of experience in creating highly successful publisher sites.

We have two approaches — Cultivate Pro and Cultivate VIP — both of which provide the same great technical solutions, but with different considerations for time and budget.

Find out more with the links above or, if you're ready to take the next step, contact us now to start a conversation.
Our team has been trusted by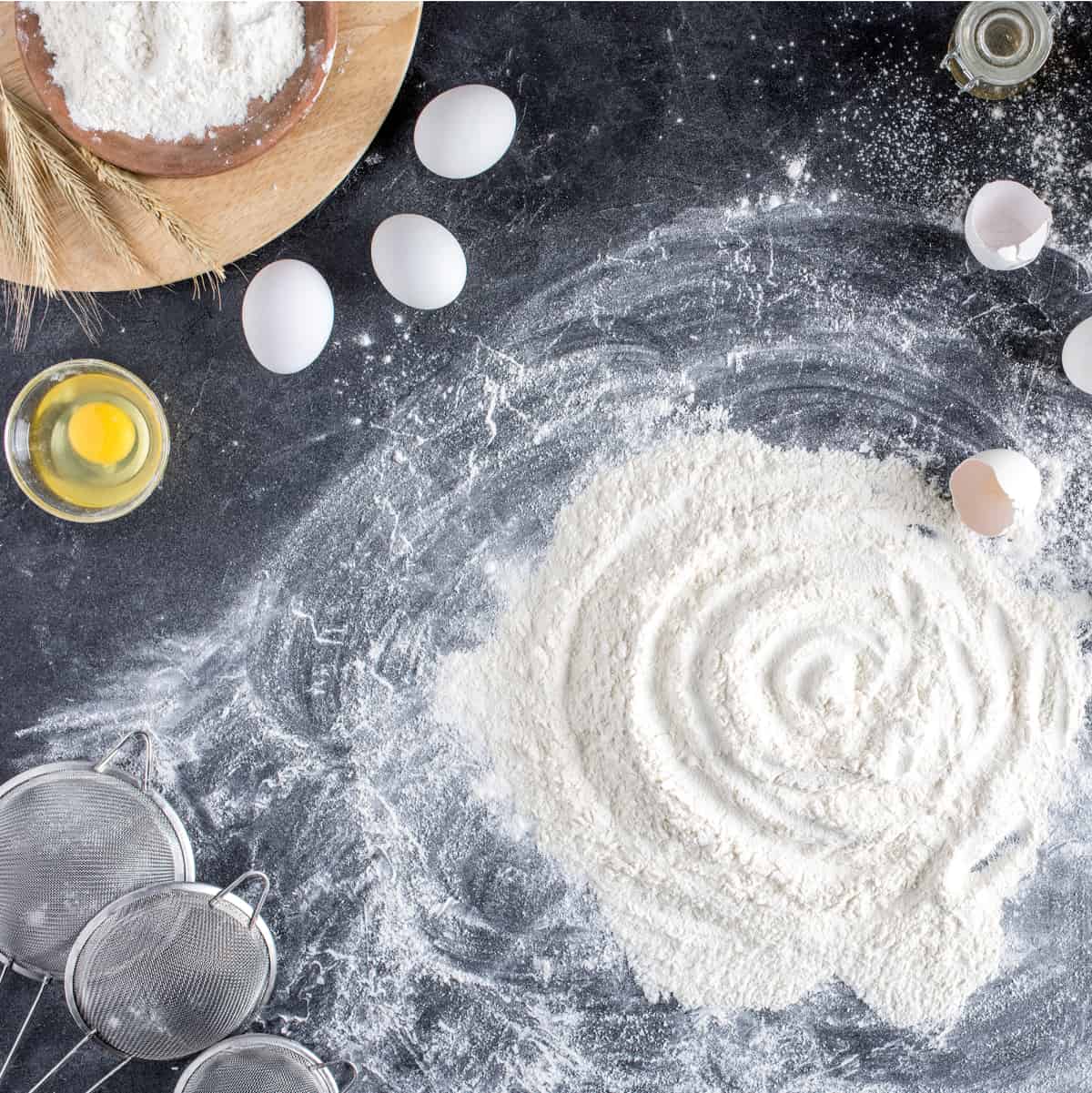 Cultivate VIP
If you can dream it, we can design it.
Cultivate VIP provides the ultimate level of customization. Our traditional custom design & development service is the best choice when your brand is so unique it needs to shine through every element of the site.

Learn more about Cultivate VIP.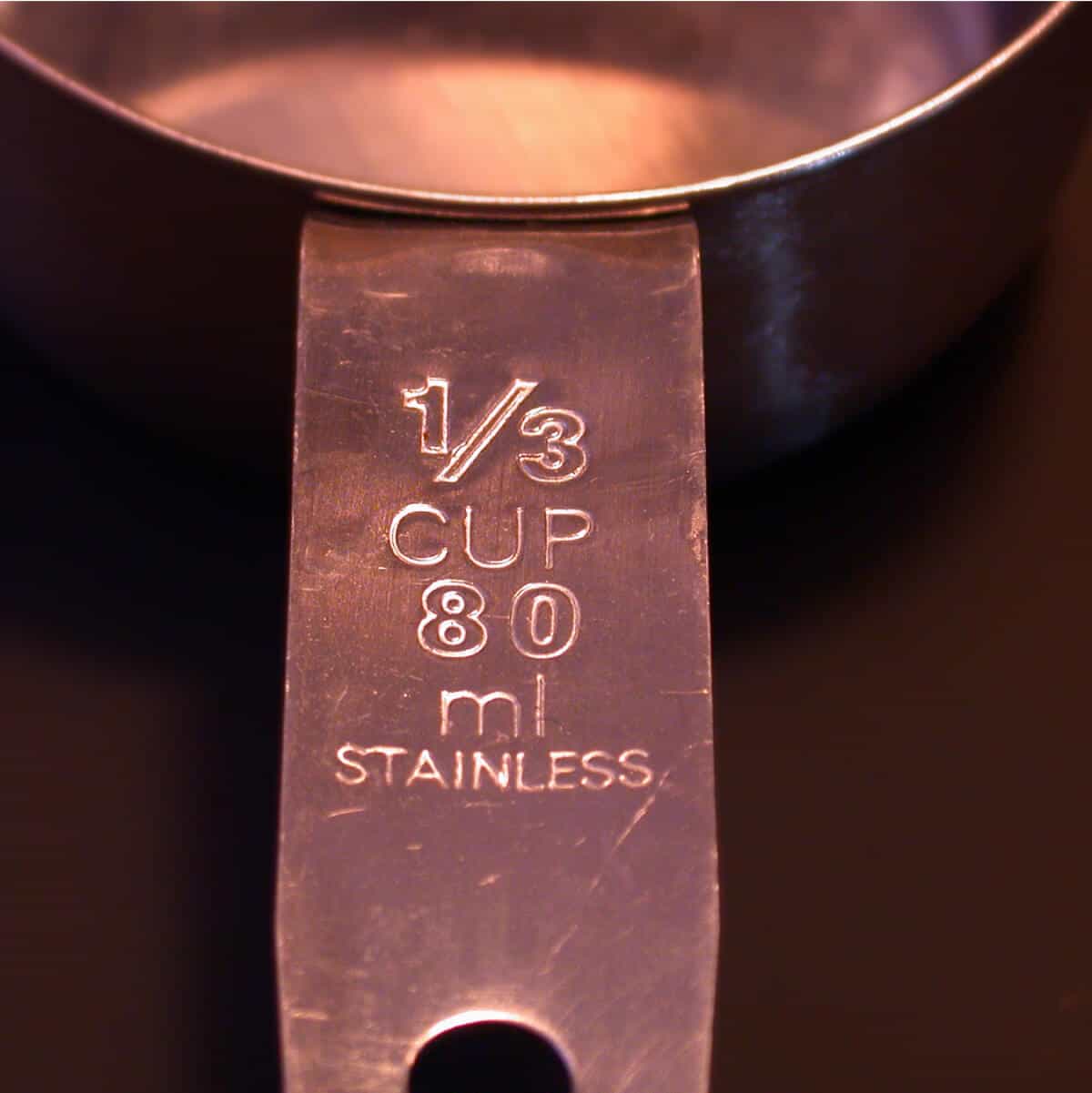 Cultivate Pro
One-third the cost, delivered 3x as fast
Cultivate Pro isn't a pre-built theme. We design and develop a custom theme made just for you, but rather than starting from a blank page, we start with good choices based on our years of experience creating successful food blogs.

We work with you to select the styles, elements, and blocks to make it your own, then build a custom theme based on your selections.
Included with All Themes:
Cultivate Category Pages
Cultivate Category Pages enables you to turn normal category pages into content-rich curated landing pages that not only rank better in search engines but are also more helpful for your visitors.
All CultivateWP themes are:
Mobile First
Designed how your audience sees it.
Our mobile-first design ensures your site looks great and functions seamlessly on any device, putting the needs of your mobile users first.
Accessibility
Universally accessible, regardless of abilities.
We bake in accessibility from day one and test through design and development so your site is inclusive to all users.
SEO-Friendly
Created following SEO expert guidance.
We work closely with industry SEO experts, integrating their guidance into every design and development decision we make.
theme.json
Fully tokenized from design to code.
Our design and development process is interlinked through a fully tokenized design+code system utilizing theme.json in WordPress.
Gutenberg
Thoroughly utilizing the WordPress block editor.
We fully utilize the block editor with a backend editing experience that matches the frontend on posts, pages, categories, after-post, and sidebars.
Coding Standards
Built the right way with WordPress standards.
We're all about doing things the WordPress way, follow coding standards, and keep up-to-date with the latest features.
Pagespeed
Designed & developed to be uncommonly fast.
Instead of starting with design and then trying to optimize for speed, we begin with smart design choices that can be built to be fast from the start.
Core Web Vitals
Able to pass Core Web Vitals with flying colors.
Core web vitals play a crucial role in determining your website's ranking, so we make sure your site is designed and developed to ace every metric.
"I knew what to expect every step of the way, deadlines were always met, and the project launched on time. I have received nothing but praise from my readers for a site that is easy to use, easy to navigate and most of all, it's fast!"

Holly Nilsson, Spend with Pennies
Think we're a good fit?
Contact Us