CultivateWP is a WordPress theme design and development agency for bloggers. Co-founded by Bill Erickson and Duane Smith, our team is focused on crafting the best possible themes to help publishers grow and thrive.
Our History
Bill Erickson and Duane Smith began working together a decade ago designing and developing WordPress websites. After years spent working with other designers and developers, we instantly discovered a shared passion for doing things the right way.
As staunch advocates of website best practices, we continuously optimized how we design and develop websites, eventually crafting an integrated co-creative process that treats performance, accessibility, coding standards, and technical SEO as essential design features. By crafting technically sound themes built the WordPress way, we found perfect alignment between the way we build sites and the way Google wants sites to be built.
That's when we discovered bloggers.
Blogging is an ultra-competitive industry that relies heavily on search traffic. With Google PageSpeed and Core Web Vitals being major ranking factors, bloggers need high-performance websites.
Our professional experience doing things the right way for Fortune 500 companies like Accenture, MoneyGram, and Cox Communications as well as higher education institutions like University of Cambridge, the University of Texas, and Texas A&M meant we already knew exactly how to deliver beautiful, fast WordPress websites before ever working with bloggers. As it turns out, we enjoy working with bloggers and are happiest when we're able to use our knowledge to serve them.
Today, our team focuses on solving the unique needs of ad-supported web publishers. And just like a decade ago, we still do things the right way.
Our Team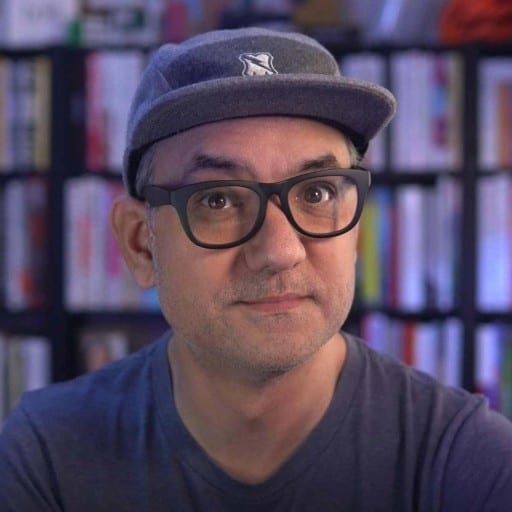 Duane Smith
Creative Director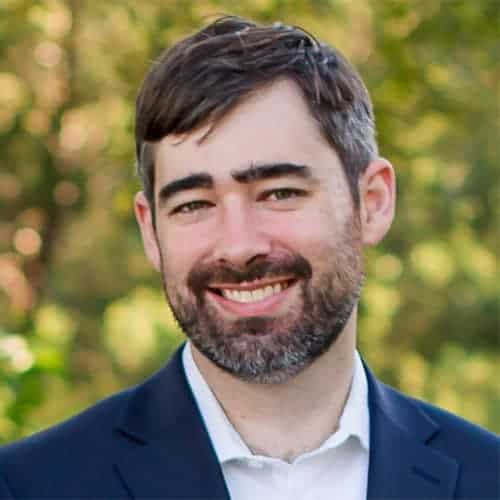 Bill Erickson
Lead Developer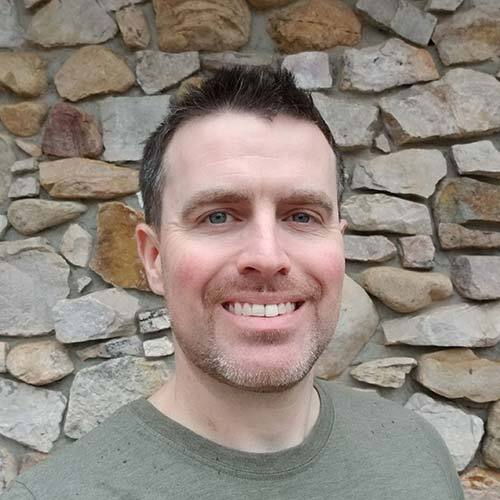 Richard Buff
Senior Developer
Kari Anderson
Developer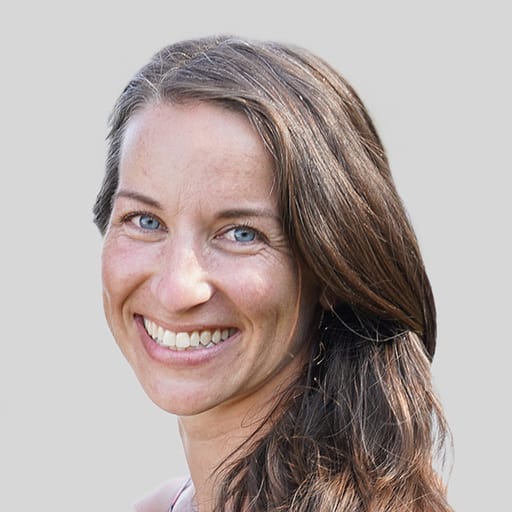 Karie Kirkpatrick
Designer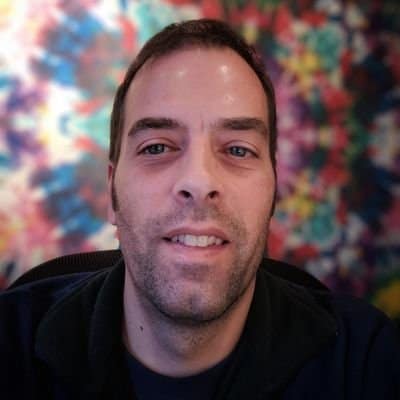 Jeremy Techtmann
Developer
Andrew Pautler
Designer
Scott Tirrell
Developer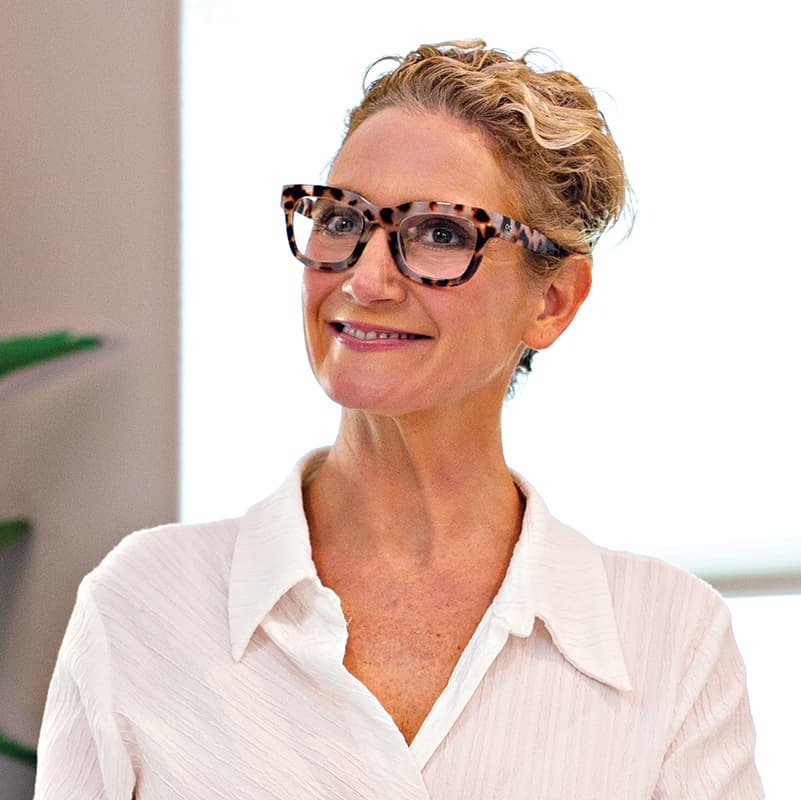 Jamie Sandstedt
Designer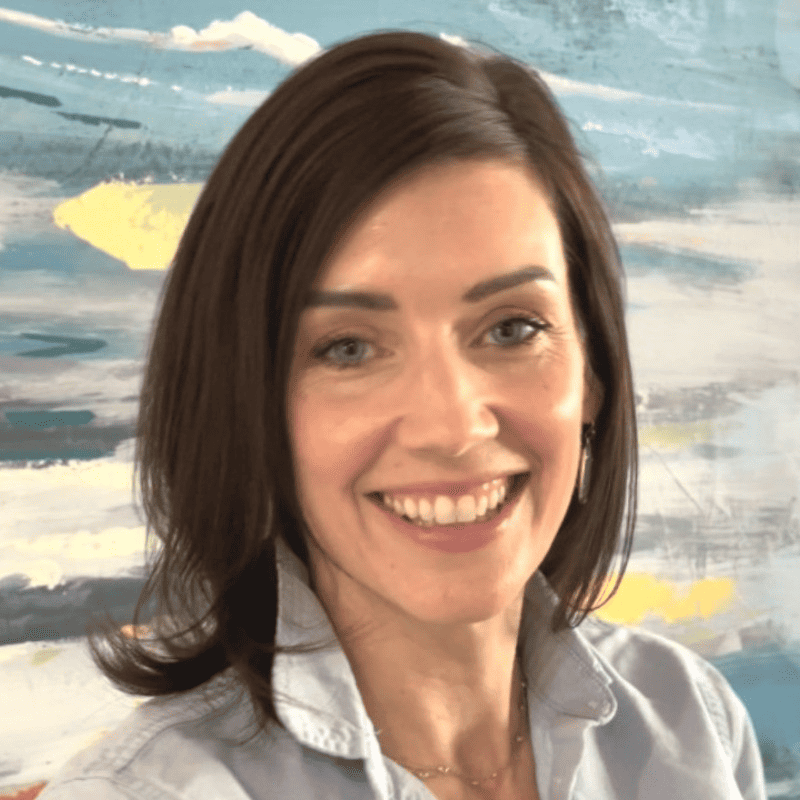 Julie Menendez
Project Coordinator