Cultivate VIP
Our uncompromising custom WordPress theme service.

The ultimate no-compromise custom theme.
If you want the ultimate custom WordPress theme, Cultivate VIP is the ideal choice. It's the epitome of bespoke design for bloggers with millions of page views who are ready to invest in a high-performance theme created exclusively for them.
Need proof? Cultivate VIP powers 25% of the top 100 food blogs on the web.
All our theme services have the same project scope and provide the same technical solution, but with Cultivate VIP we dedicate twice as much development time and four times as much design time to make sure you get exactly what you want, exactly how you want it.
With Cultivate VIP, we start with the same proven elements built around SEO-guidance in Cultivate Pro to ensure you have all our great features and functionality. From there, we break out of the box and completely customize anything and everything. The design possibilities are endless.
Cultivate VIP: the ultimate custom theme.
What makes Cultivate VIP different?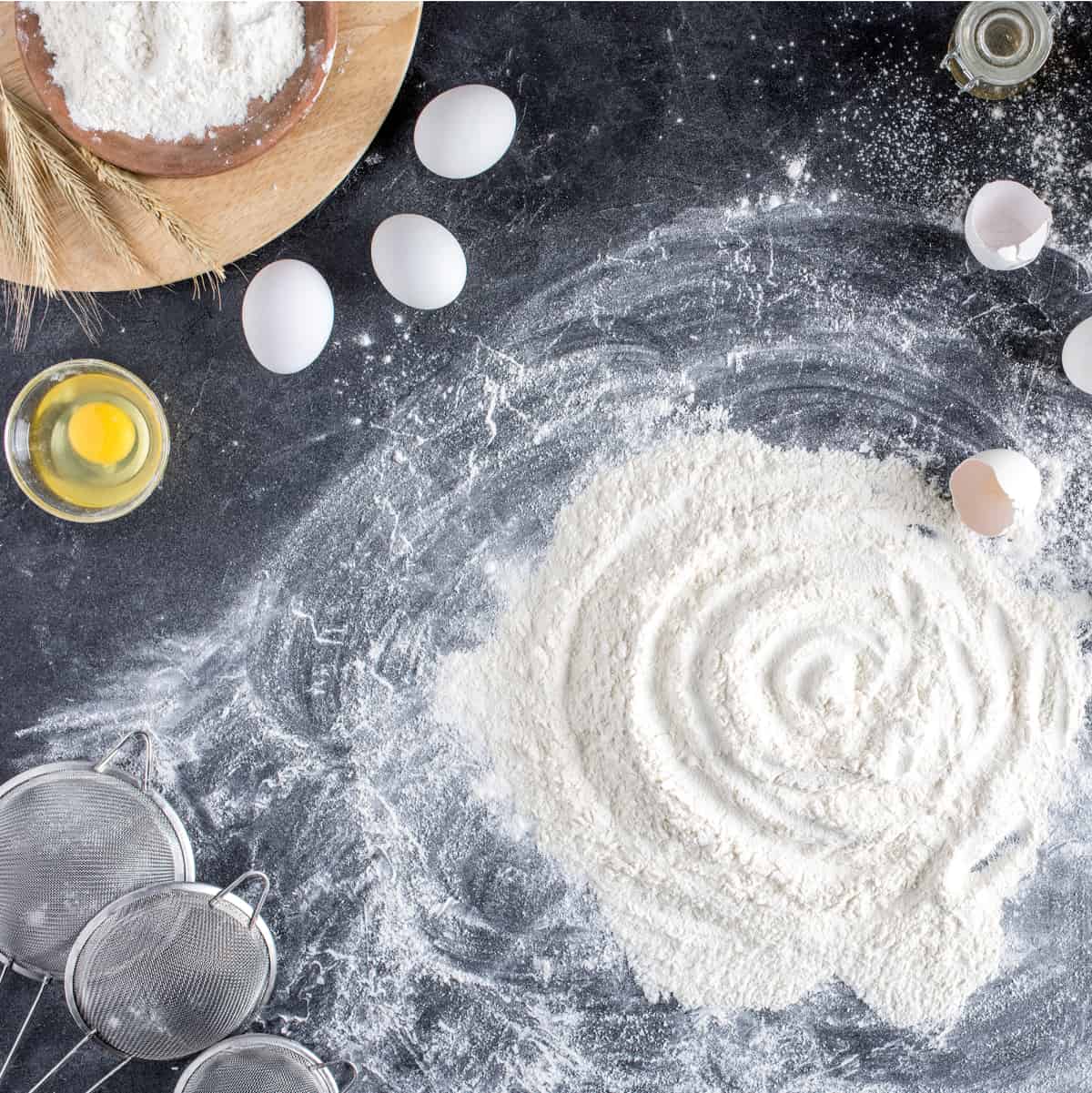 Custom Everything
If you can dream it, we can design it.
Cultivate VIP provides the ultimate level of customization. You'll get a website that not only looks stunning but also aligns perfectly with your brand's values. Cultivate VIP is the best choice when your brand is so unique it needs to shine through every element of the site.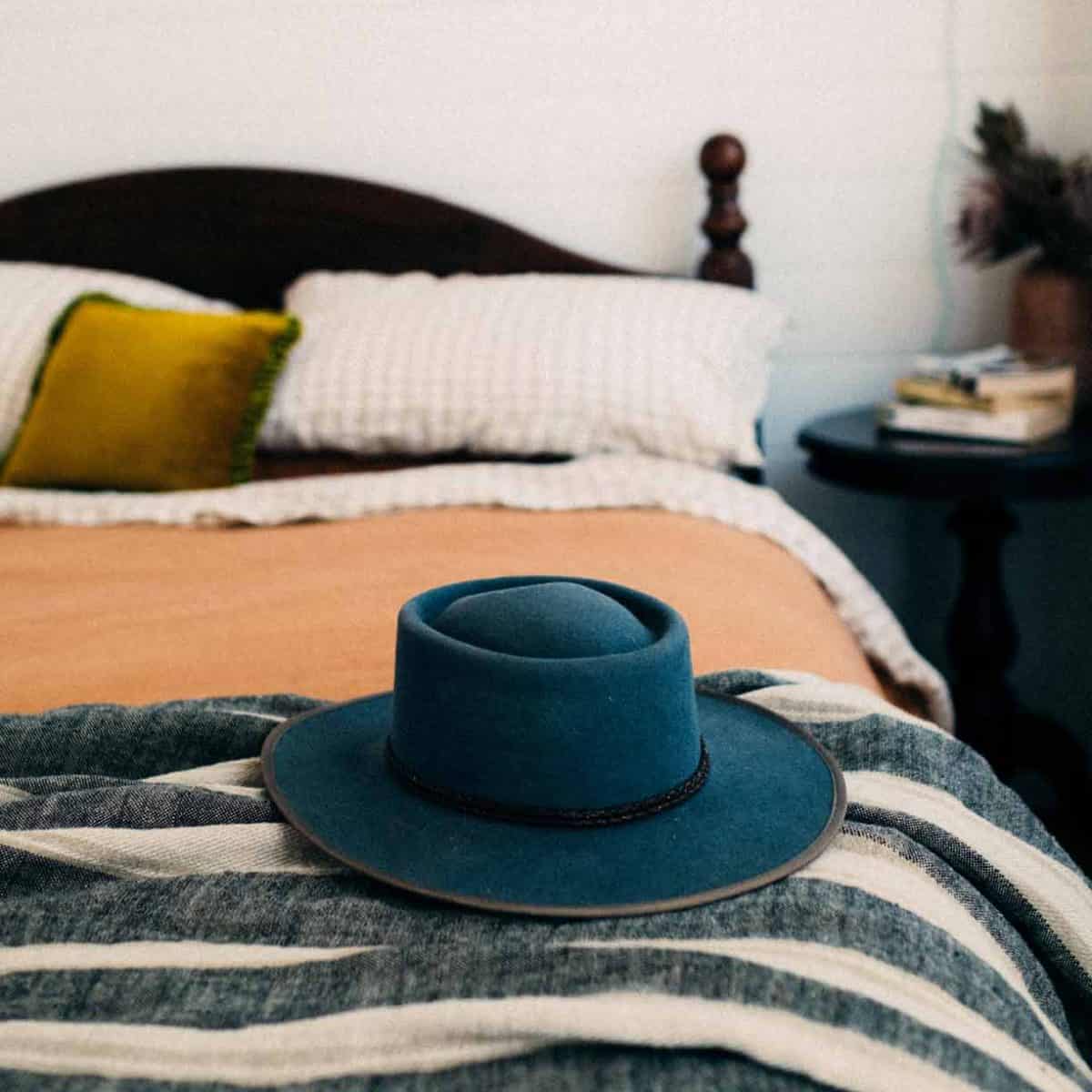 We take the time to do things right.
All CultivateWP themes offer the exact same technical solution, but with Cultivate VIP we spend far more time crafting a unique visual solution made just for you. On average, we spend 4x the time on design alone as compared to Cultivate Pro.
We've also decoupled our design and development schedule, so it's no problem if you need even more time to review and perfect the design.
Our best technology
Our best technology
All CultivateWP themes are fast, secure, easy to use, feature-rich, and well-coded. We absolutely refuse to compromise on the quality of our technology.
The biggest difference with Cultivate VIP is the time spent customizing the visual design. Cultivate VIP is the ultimate package, providing our most custom design and uncompromising technology.
Curious what Cultivate VIP is like?
Don't take our word for it. Listen to your industry peers. They have firsthand experiences and opinions. Trust their honest feedback to see why we're the reliable choice.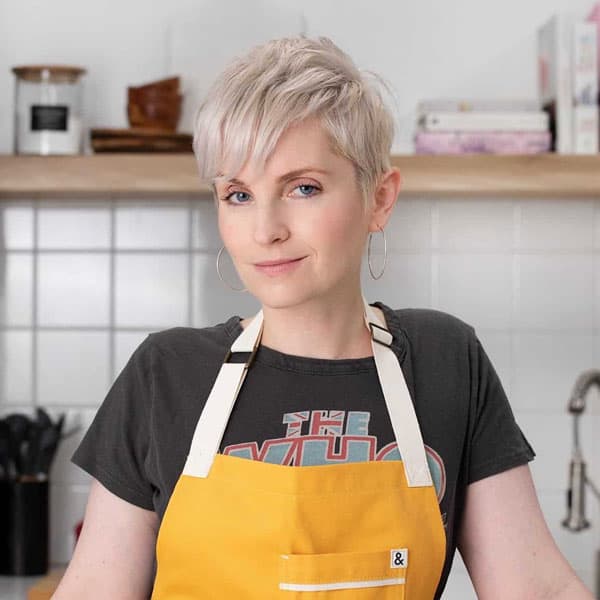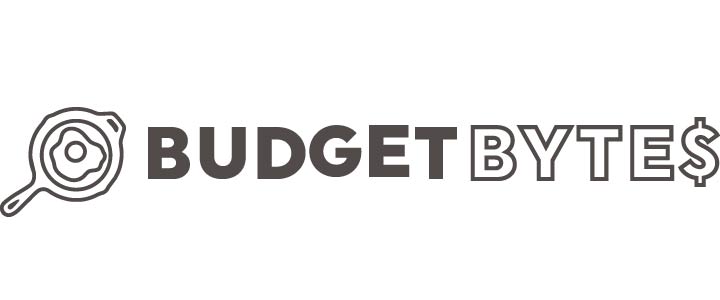 "CultivateWP somehow managed to take the chaos of my vision and turn it into a highly polished, super user-friendly, SEO-driven design that I couldn't be happier with. Their designs go way beyond just looks, so it's awesome knowing that all the bases are covered. Plus, the fact that the CultivateWP team is always there, ready to help and cater to our needs in this constantly changing industry, is priceless."

Beth Moncel, Budget Bytes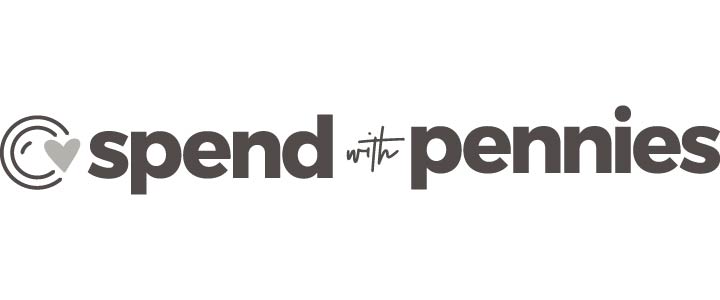 "I knew what to expect every step of the way, deadlines were always met, and the project launched on time. I have received nothing but praise from my readers for a site that is easy to use, easy to navigate and most of all, it's fast!"

Holly Nilsson, Spend with Pennies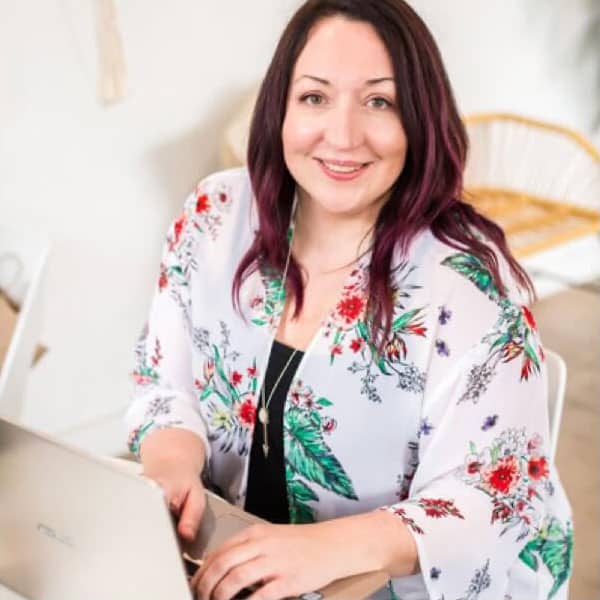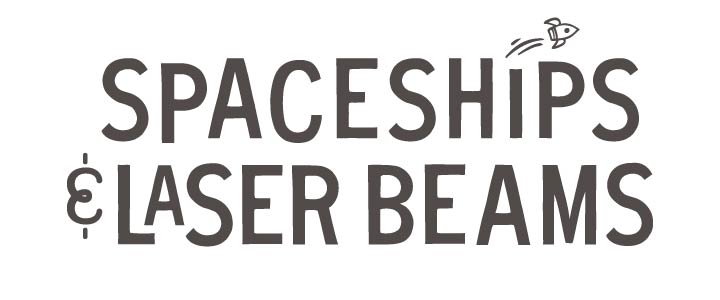 "CultivateWP was super accommodating to my ideas. But they also providing thoughtful feedback and alternative ideas so that we arrived at an even better solution in the end. I appreciated having a true partner in the process that respected me as the business owner but also believed in and looked out for my brand. Every ounce of work was done in a timely manner and with the upmost professionalism."

Stephanie Keeping, Spaceships & Laser Beams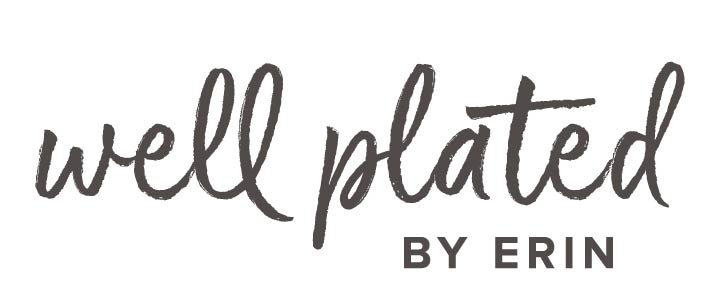 The CultivateWP team is professional, prompt in communication, and handled all of our feedback well. I appreciate that they took action on what we proposed and, where our suggestions did not meet best practices, let us know that so we could adjust accordingly.

Erin Clarke, Well Plated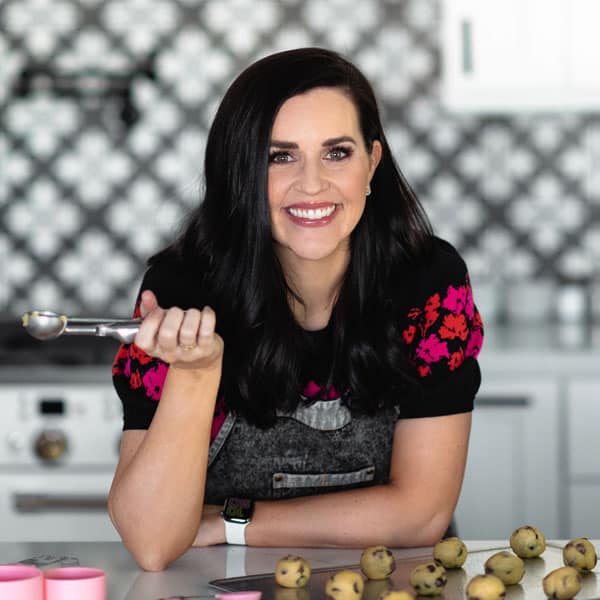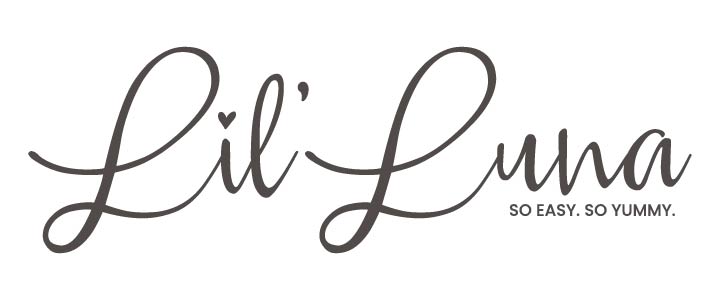 "Bill and his team did an amazing job on the re-design of my site. They are experts in the industry and were able to create exactly what I had envisioned. I'd recommend them to anyone who is looking to have a professional site build!"

Kristyn Merkley, Lil Luna
All CultivateWP themes including Cultivate VIP are:
Mobile First
Designed how your audience sees it.
Accessible
Universally accessible, regardless of abilities.
SEO-Friendly
Created following SEO expert guidance.
Theme.json
Fully tokenized from design to code.
Gutenberg
Thoroughly utilizing the WordPress block editor.
Coding Standards
Built the right way with WordPress standards.
Pagespeed
Designed & developed to be uncommonly fast.
Core Web Vitals
Able to pass Core Web Vitals with flying colors.
Included with Cultivate VIP:
Cultivate Category Pages
Cultivate Category Pages enables you to turn normal category pages into content-rich curated landing pages that not only rank better in search engines but are also more helpful for your visitors.
Frequently Asked Questions
How does Cultivate VIP compare to Cultivate Pro?
Both Cultivate VIP and Cultivate Pro are fully custom themes—the difference is in the design.

With Cultivate Pro ($16k) we design a custom theme just for you starting from 175+ pre-built design patterns. You'll have all of the common features & functionality bloggers need but with a design that's uniquely your own.

With Cultivate VIP ($45k) we start with the same proven elements in Cultivate Pro to ensure you have all of the common features & functionality bloggers need—but from there, we break out of the box and completely customize the design of anything and everything
How much is Cultivate VIP, and what's your waitlist?
Cultivate VIP starts at $45k, with most themes coming in around $48k. Our VIP waitlist is typically around 4 months, and once the project is started it usually takes 12–16 weeks to complete.

If you're not sure that you need Cultivate VIP over Pro, simply schedule your website redesign project as Cultivate Pro. If once you see the design you feel it really needs to be taken to the next level, or you want to break out of the box design-wise, you can upgrade to VIP for the cost difference.
Do you offer branding services, too?
A new logo & brand often goes hand-in-hand with a website redesign. We have three branding services, depending on your needs.

• Full Brand Package ($7,500) An intensive 4-week design process where we'll create a completely new concept for your brand—all optimized for web use and accessibility, of course. You'll receive an all-new logo in multiple orientations, new supporting graphical elements, all-new brand colors, and a shareable brand guidelines booklet (PDF) along with your logo in a full compliment of file formats. Includes two rounds of logo revisions which is usually plenty, but you can add on additional rounds (hourly) if you'd like. This is usually the best option for bloggers looking for a complete, comprehensive rebrand.

• Standard Brand Package ($2,500) A quick 1-week design refresh of your brand where we'll create a new text-based wordmark using certain conceptual aspects of your existing logo—all optimized for web use and accessibility, of course. While it won't contain an illustrative logomark (think the Target logo, or the Nike Swoosh) it will communicate your brand name in a succinct and professional manner. You'll receive a new logo with new brand colors in a full compliment of file formats. Includes two rounds of logo revisions which is usually plenty, but you can add on additional rounds (hourly) if you'd like. This is usually the best option for successful bloggers who want a refresh but don't want to lose their valuable brand equity.

• Guided Brand Colors (performed hourly, typically $250–$500 total) Our designers will help you select accessible color palette based on your current logo and design guidance. This is usually the best option for bloggers who want to keep their existing logo but need to update their colors for accessibility purposes.

Of course if you're happy with your current logo, we're more than happy to keep it! Many successful bloggers, especially those with a rich site history, don't want or need to change their logo. We absolutely do not require you to rebrand your site for a new theme. We also don't require you work with us for a new logo or rebrand. We'll happily work with whomever you choose and can provide guidance to make sure they create something that works well with your new theme. Heck, we'll even recommend some logo designers for you
How does ongoing support work?
Every website we launch includes CultivateWP Standard Support, which is very straightforward. Need something? Maybe a new block, or perhaps style revisions? Any kind of creative work? Just email us! We only charge for actual time spent performing design/development work—that means no ongoing monthly retainers, and no invoices for time spent on emails or calls. We also have a Priority Support option.

Many of our clients also use a tech support company like NerdPress or iMark Interactive. If that's you, continue to reach out to them for your regular tech issues; they'll escalate any theme-related issues to us.

One more thing: when it comes to major WordPress releases you might consider reaching out to us for a white glove theme update. Since the introduction of the Gutenberg block editor, WordPress changes can be rather dramatic as new features and functionality are added. In those cases it makes sense to have your theme creator address breaking changes to the theme itself. With our white glove service, we'll copy your site to staging, run the updates, and correct any breaking changes to the theme.

With CultivateWP Standard Support, we'll perform the work hourly (typically just a few hours) and will only invoice you for time spent performing actual work. With CultivateWP Priority Support, you get white glove updates for all major WP releases at no additional cost.
What makes you different from other theme builders?
Every designer & developer serving the high-traffic, ad-supported blogging space should deliver beautiful, fast, accessible, mobile-first WordPress themes using the block editor. Those are the table stakes!

What makes us different is our technology implementation.

First, our designers and developers work hand-in-hand through a fully tokenized design system. We use shared JSON code in both design and development that matches 1:1 with the new WordPress theme.json configuration file. Unlike a simple UI kit, every element and component in our design system has a corresponding code snippet. Our designers understand how development works because they use the exact same tools and functionality as our developers! That means they create speed-optimized designs that help our developers build themes that pass Core Web Vitals with flying colors.

Second, our Cultivate Category Pages feature is the gold standard when it comes to adding curated content to WordPress categories. Some other theme builders have pieced together similar functionality but they're rarely coded well. Our Cultivate Category Page implementation does it the up-to-date WordPress way, meaning you won't have duplicate content that disrupts SEO, and you won't have to use out-of-date technology like widgets.

Third, and most importantly, we fully utilize the block editor. That means the back end editor matches the front end—line for line, image for image, font for font—so what you see truly is what you get. That also means we bring the block editor to just about every manageable part of your site. With a CultivateWP theme you'll not only edit your posts and pages with the block editor, you'll also manage your home page, Cultivate Category pages, sidebars, after-post comments area, above-footer area, and even more.

We're able to do all of this because we do things the WordPress way. No tricks, hacks, or shortcuts.
Where can I see examples of your past work?
We've launched hundreds of WordPress websites. You can see some of our favorites showcased in our portfolio.